The Emily Brydon Youth Foundation and Fernie Alpine Resort Celebrate An Epic Winter Season at Fernival
This April 15 and 16, Fernie Alpine Resort celebrates a powder-filled winter season by hosting the annual Fernival Festival showcasing live music with Wide Mouth Mason, Backroad Traveler Band, Skratch Bastid and BC/DC as well as popular events like the Powder, Pedal Paddle and Slopesoaker. The Emily Brydon Youth Foundation will be participating in this weekend event celebrating its own successful season of supporting the youth in the Elk Valley, providing information and fun activities for those in attendance.
On Sunday, April 16 keep your eyes peeled for the EBYF banner and tent. There, you will find the opportunity to take shots on the Griz for donation, grab some swag sent out by the Fernie Ski Patrol through their avalancher, purchase some cool EBYF buffs or socks, possibly find a Easter egg or two, and learn more about this great foundation and its efforts in supporting youth in pursuing their dreams.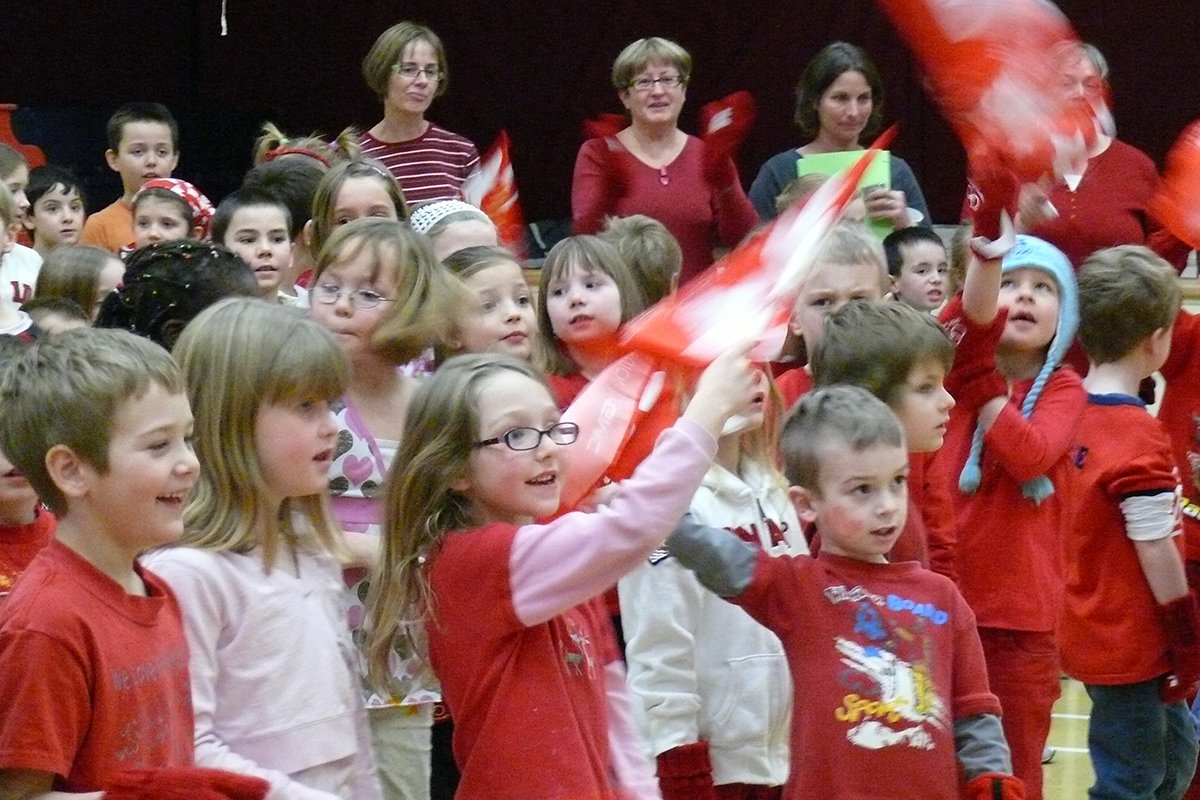 Our Future
Youth are our future. The foundation believes strongly in supporting today's youth in order to build a great platform for the future. We equally believe that everyone needs a chance – Emily sure did. You never know where that "chance" will take you.
Thanks for the laughs
Thank you for our first great decade as a foundation. We had 10 golf tournaments over those years raising funds and awareness of the foundation and had a blast doing them. We have now hung up our clubs and in honour of that great decade Emily has put together a video.
The Emily Brydon Youth Foundation
We are a non-profit focused on creating opportunity and changing lives of the YOUTH of the Elk Valley