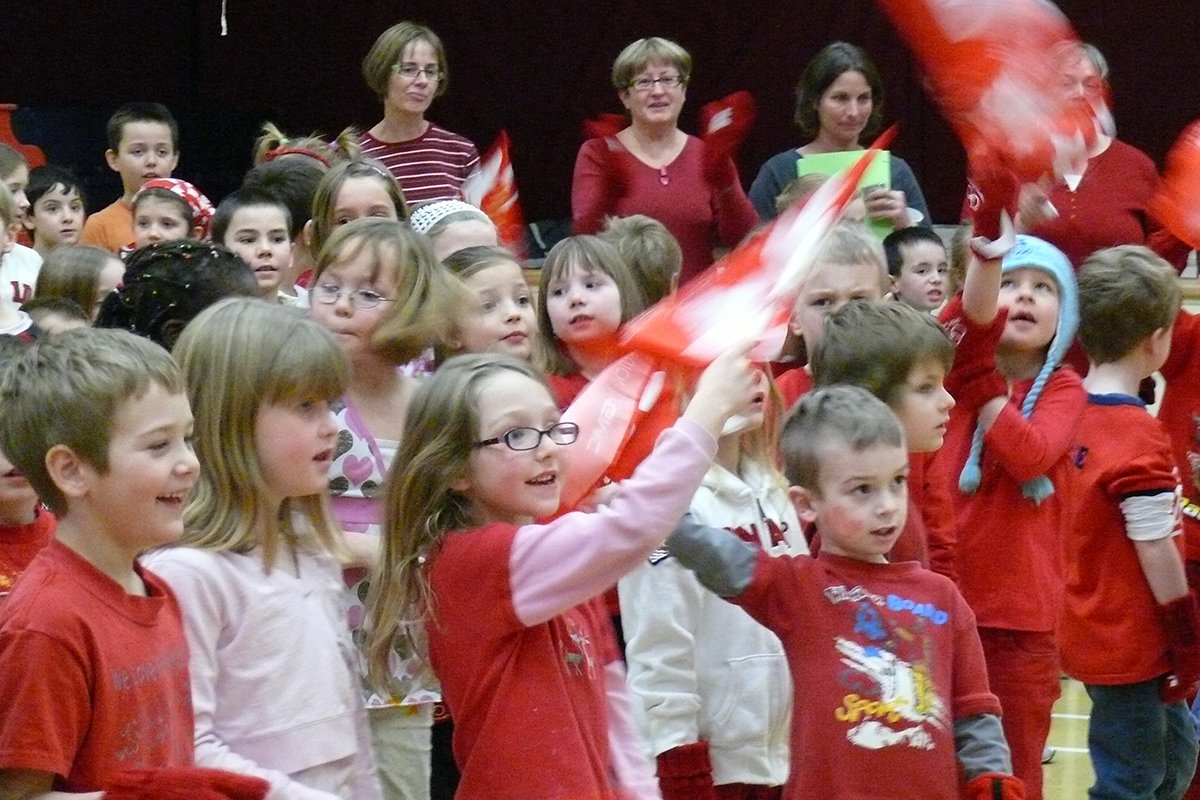 Our Future
Youth are our future. The foundation believes strongly in supporting today's youth in order to build a great platform for the future. We equally believe that everyone needs a chance – Emily sure did. You never know where that "chance" will take you.
A luxurious Evening at Island Lake Lodge
Thanks to all those who came out to support the EBYF Foundation
at our 2nd Art and the Mountains Collide on the Divide,
hosted by Island Lake.
Click Here to se some fun Photos of the night
Thanks for the laughs
Thank you for our first great decade as a foundation. We had 10 golf tournaments over those years raising funds and awareness of the foundation and had a blast doing them. We have now hung up our clubs and in honour of that great decade Emily has put together a video.
The Emily Brydon Youth Foundation
We are a non-profit focused on creating opportunity and changing lives of the YOUTH of the Elk Valley