Thanks for a magical evening
The first annual Art & the Mountains Collide on the Divide hosted by Island Lake Lodge, was a huge success.
This 3 course meal with wine pairing followed by a Live Auction showcasing Western Canadian Artists held on December 3rd 2016 helped us achieve our fundraising goals for the year while everyone who attended had a fantastic time.
Thank you to all the generous donating artists, Island Lake and attendees.
Stay tuned for news on our 2017 summer social.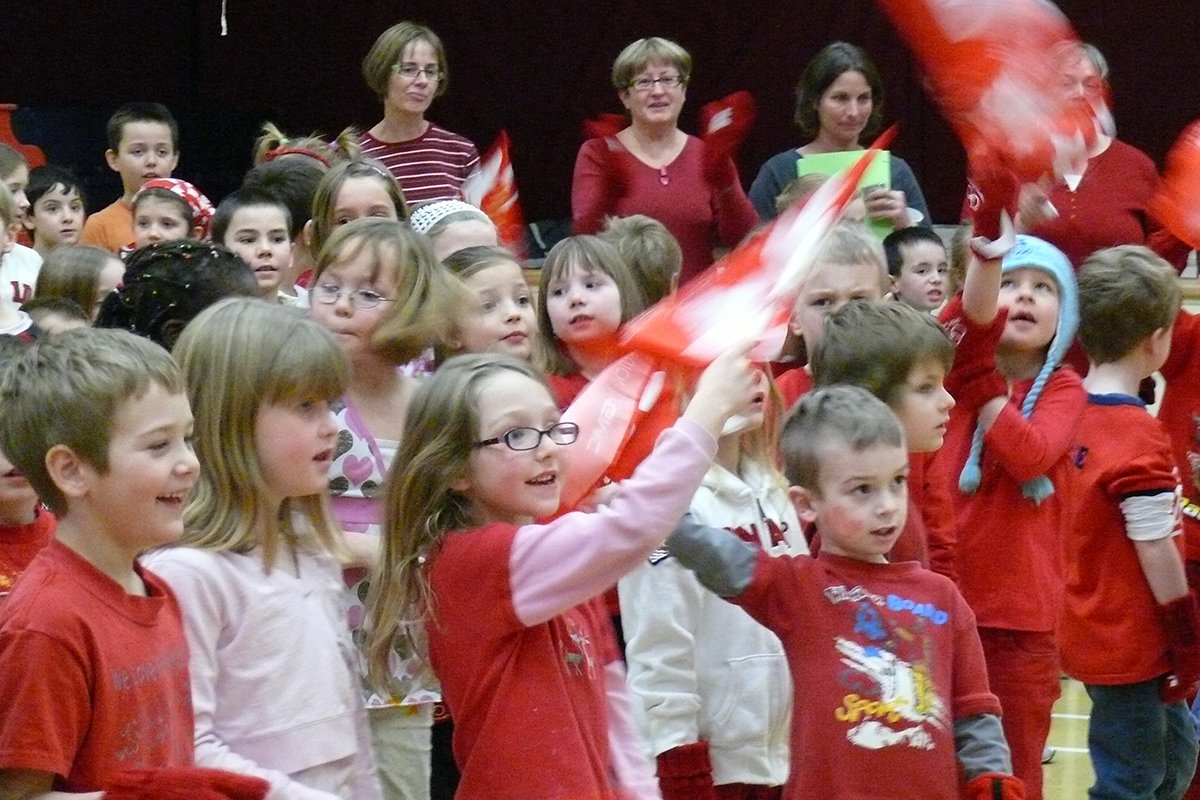 Our Future
Youth are our future. The foundation believes strongly in supporting today's youth in order to build a great platform for the future. We equally believe that everyone needs a chance – Emily sure did. You never know where that "chance" will take you.
Thanks for the laughs
Thank you for our first great decade as a foundation. We had 10 golf tournaments over those years raising funds and awareness of the foundation and had a blast doing them. We have now hung up our clubs and in honour of that great decade Emily has put together a video.
The Emily Brydon Youth Foundation
We are a non-profit focused on creating opportunity and changing lives of the YOUTH of the Elk Valley