What we Believe
Youth are our future. The foundation believes strongly in supporting today's youth in order to build a great platform for the future. We equally believe that everyone needs a chance – Emily sure did. You never know where that "chance" will take you.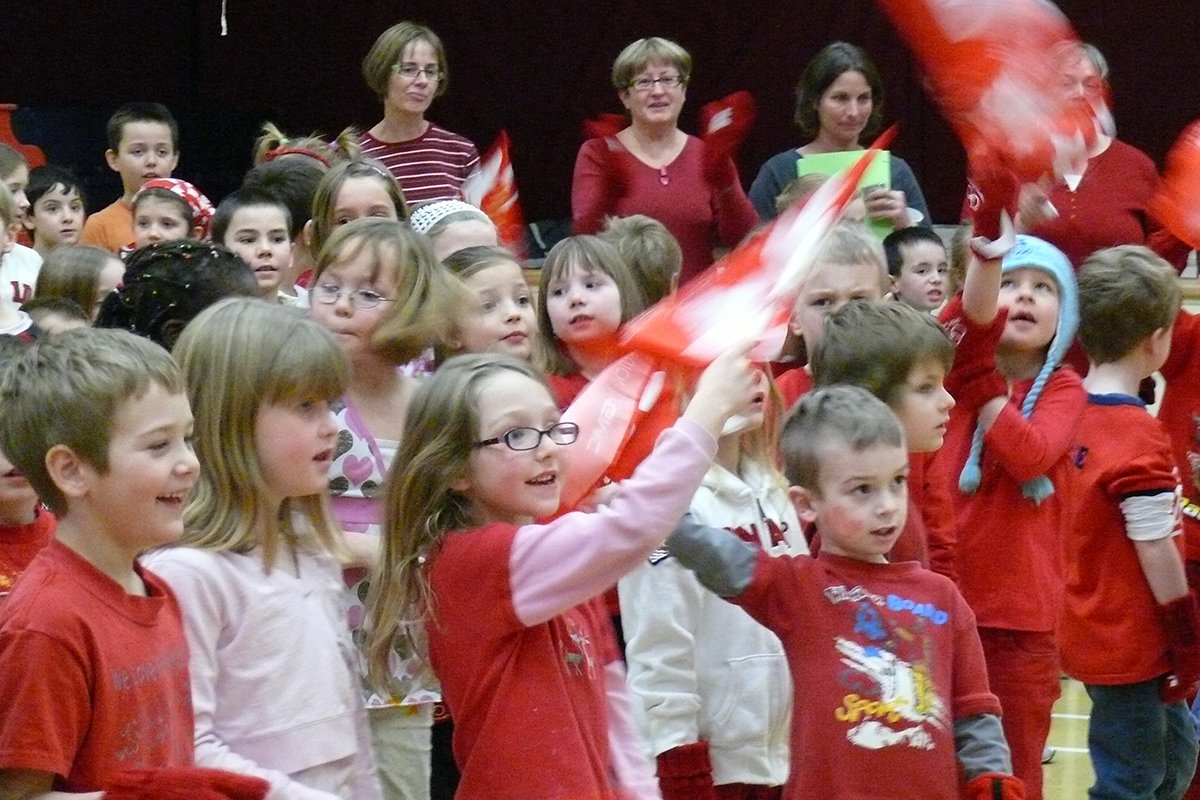 Our Future
"Sports have been a best friend to me throughout my entire life because they are always there for me and I would love to gain another best friend in ski racing."
-Liam Mac;
in his application for our help to ski race.
An Evening to Inspire
An intimate cocktail party with food & wine pairings, and incredible silent auction items. Only 40 tickets available.
February 23rd 2019 in Chicago with Emily Brydon
The Emily Brydon Youth Foundation
We are a non-profit focused on creating opportunity and changing lives of the YOUTH of the Elk Valley