Join us for An Evening of Magic
Hosted by Island Lake Lodge, in support of the EBYF, Art & the Mountains Collide on the Divide.
December 3rd 2016
A 3 course meal with wine pairing followed by a Live Auction showcasing Western Canadian Artists.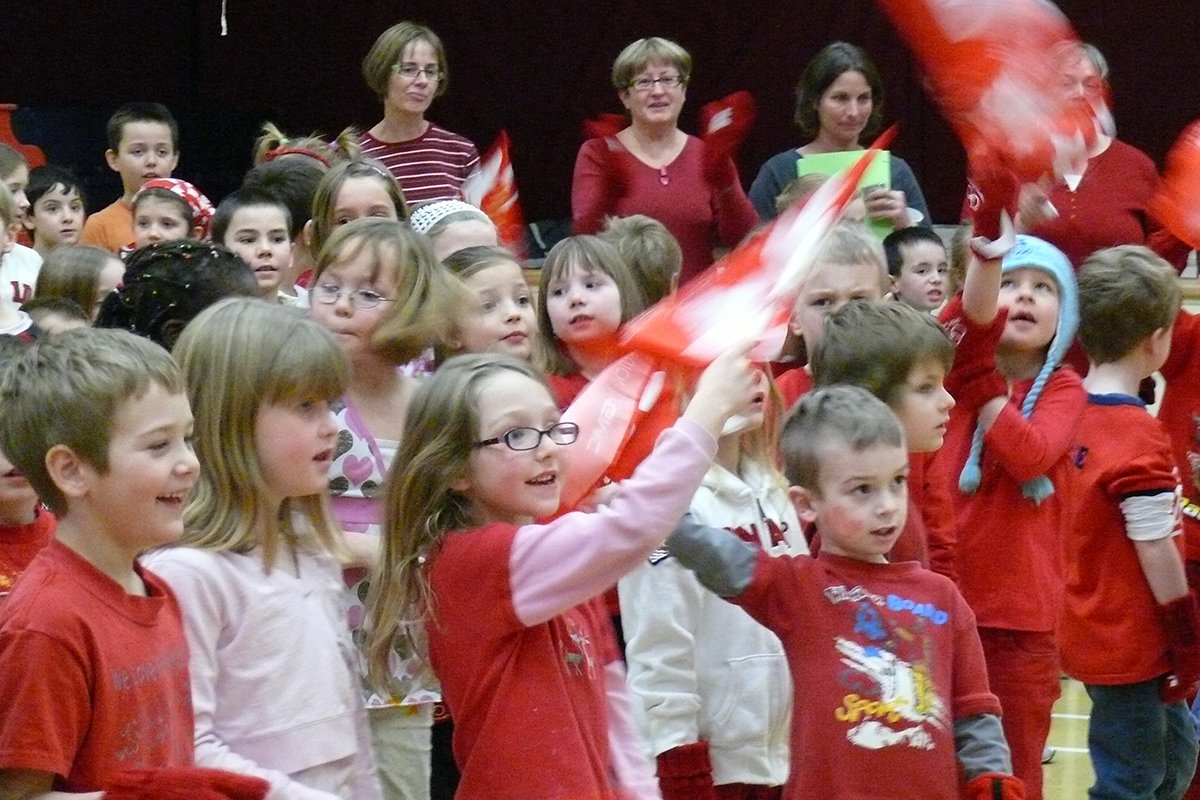 Our Future
Youth are our future. The foundation believes strongly in supporting today's youth in order to build a great platform for the future. We equally believe that everyone needs a chance – Emily sure did. You never know where that "chance" will take you.
Thanks for the laughs
Thank you for our first great decade as a foundation. We had 10 golf tournaments over those years raising funds and awareness of the foundation and had a blast doing them. We have now hung up our clubs and in honour of that great decade Emily has put together a video.
The Emily Brydon Youth Foundation
We are a non-profit focused on creating opportunity and changing lives of the YOUTH of the Elk Valley